"In order to get to the other end of your journey, it requires steps and a process with clarity and understanding."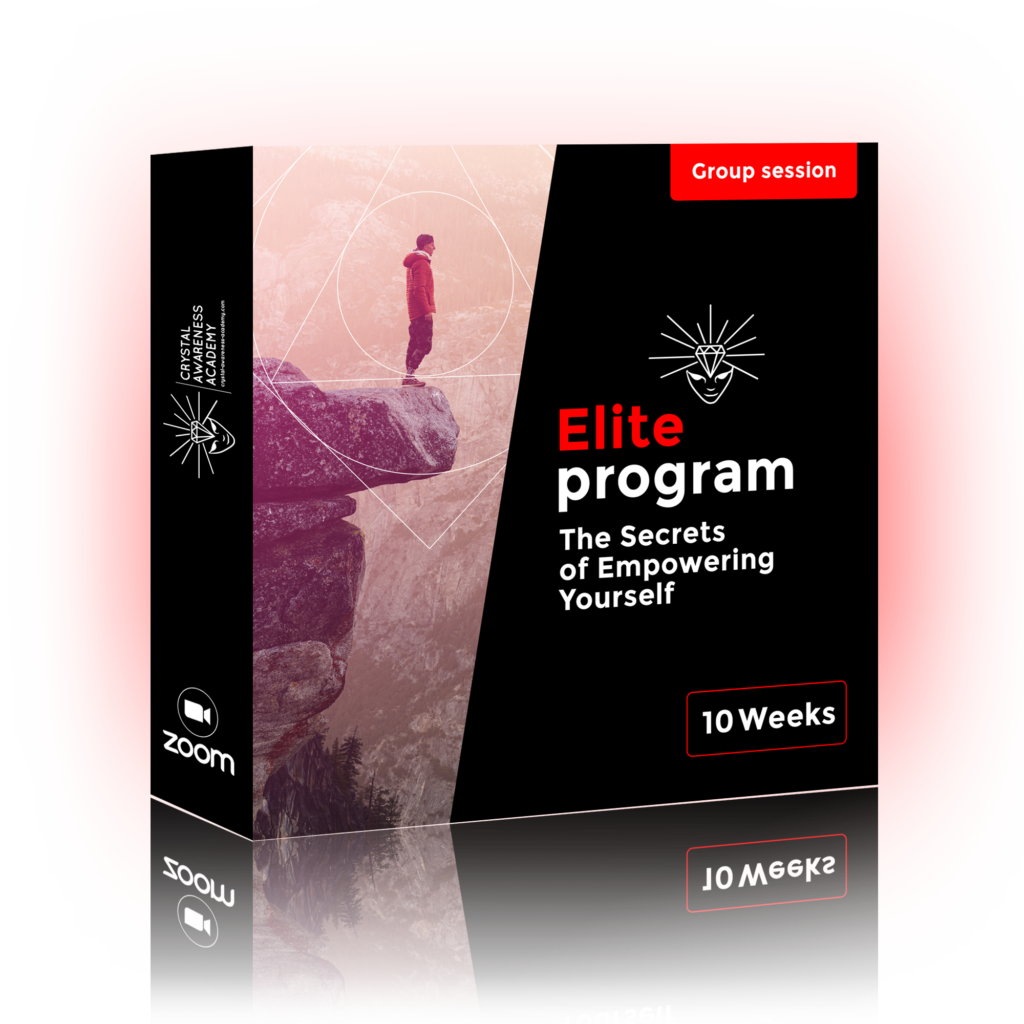 « The Secrets of Empowering Yourself »
First be understanding, then your knowledge becomes enlightened
I believe every man and woman has the potential and power within them. The only difference is recognizing and allowing this power to work, so that you can enjoy yourself fully.
DISCOVERING HOW TO RECOGNIZE AND ALLOW UNDERSTANDING IS WHAT THIS EMPOWERNMENT IS ALL ABOUT AND CREATING THE LIFE YOU WANT TO LIVE.
However, there are steps and processes to discover this and yet many women and men are afraid and sometimes have deep fear, anger and hatred that blocks their mind patterns. They might think: is this for me?, does this work?, why should I go for this?, it is too risky and too expensive? etc. These are some of the questions which are related to your mind influences, structures and conventional thinking about your beliefs and attitudes.
If you're open to unconventional thinking that requires openness, curiosity, understanding, knowing, then you're already on the right path toward your secrets.
MOST PEOPLE STOP HERE AS THEY ARE SCARED OR AFRAID OF FINDING THEIR TRUTH
To move further toward your path, you want to dive deeper into your thoughts and ask questions and discover your values. Then, you start uncovering some secrets deep within yourself. And when you go further, you will start seeing your imprisoned patterns, structures, and lots of fears and anxieties. This is your iceberg floating above, deep in the ocean, but you know you are holding your secrets and are afraid of going deep.
All men and women can discover this. The question is: are you willing and ready to dive into the depths of the ocean? Many of you may feel powerless, hopeless, inadequate, or even not good enough.
HOWEVER, WITH WILINGNESS, TRUE MOTIVATION, DISCIPLINE, COMMITMENT AND CURIOSITY, YOU CAN STAY ON COURSE ANS YOU WILL THEN WIN THE GOLD MEDAL
Many women and men are already on their journeys, feel stuck and are struggling to come out.
Well, the good news is that during these 10 weeks, you can discover your secrets THAT CAN LEAD YOU TO FINDING SOLUTIONS IN YOUR LIFE WITH CLARITY, UNDERSTANDING AND AWARENESS.
This awareness and understanding are your steps into the transformative openness where the doors and windows will open for you. Yet there are deeper and more profound issues and conflicts to discover that comes up as you EXPAND AND EVOLVE EVEN MORE.
"IF YOU ARE NOT WILLING TO DISCOVER YOUR SECRETS, THEN YOU CAN CONTINUE LIVING YOUR CONVENTIONAL LIFE."
Empowering and discovering your secrets is a real journey of your strengths and ability to recognize your true qualities. Each woman and man has a different mindset of patterns and whether you are a star in sports, entertainment or any field or an ordinary person, you probably started your dreams at age of 3 or 6.
I went through my journey of challenges in many areas, sometimes feeling like a failure, feeling inadequate, and feeling hopeless, before I started to understand and know my deeper levels. Once I realized my secrets, things started to shift and changes began happening in terms of finance, relationships and more.
I want to share this through teaching, mentoring men and women, whether you are a student 16+, university, sports star, CEO, senior manager, entrepreneur, entertainer, or whatever profession you are in. You should be ready and willing to develop and overcome the challenges you are currently experiencing.
The secrets of Empowering yourself
First be understanding, and then your knowledge is enlightened
Brings you clarity about understanding yourself, which then provides you with deeper knowledge on specific areas. The reflections cycle – opens you to discover through different processes, so you can empower yourself. With Authenticity using appropriate trust, self-esteem, new self-image, different aspects of love, balance and many more values. On your life's journey than can be of fun, happiness and joyful.