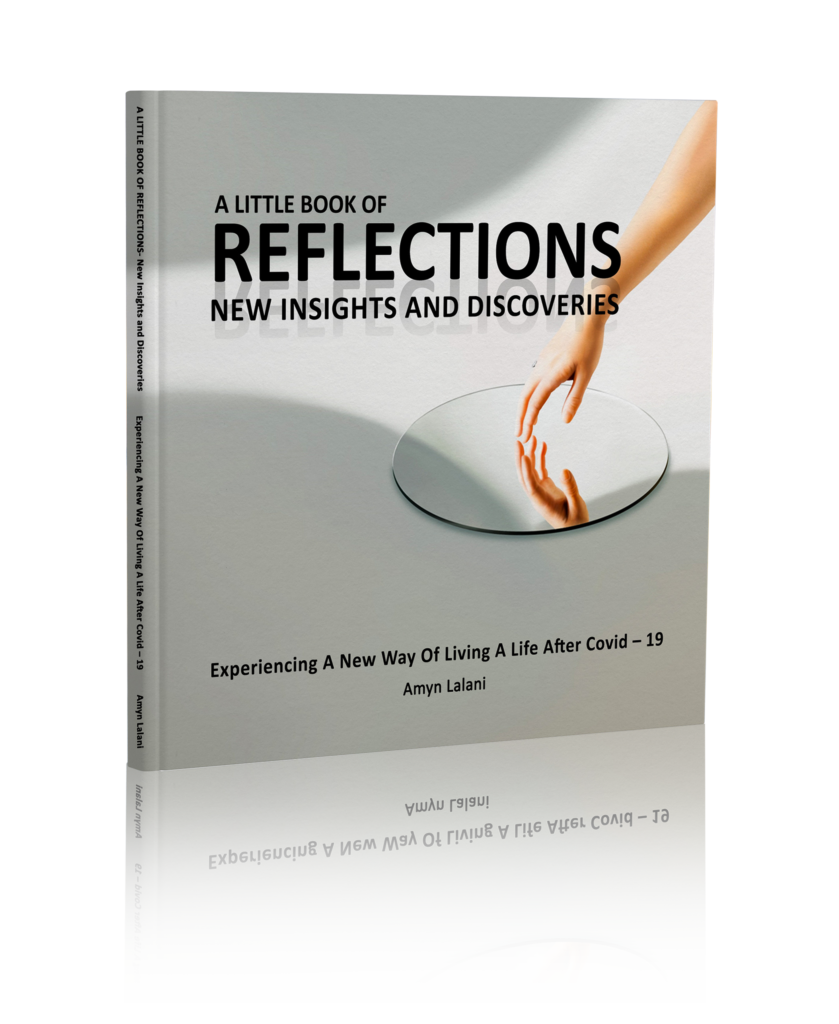 A Little Book of Reflections
Has your life changed since the start of the COVID-19 pandemic? Do you feel like you want to get back to 'normal' but don't know if that's possible? Then you should definitely read this book of mindfulness and self-reflection!
"A Little Book Of Reflections" is the perfect book to help get your life back on track and find ways of coping with the effects of COVID-19, or any other problems in your life. You will learn to be a stronger, more confident and more resilient person, by reflecting on your inner feelings and using them to give you the strength you need to succeed.