"True Strength is when you open the depths of your emotions to many things until you discover your feelings of your beauty, then you observe the shift and say yes."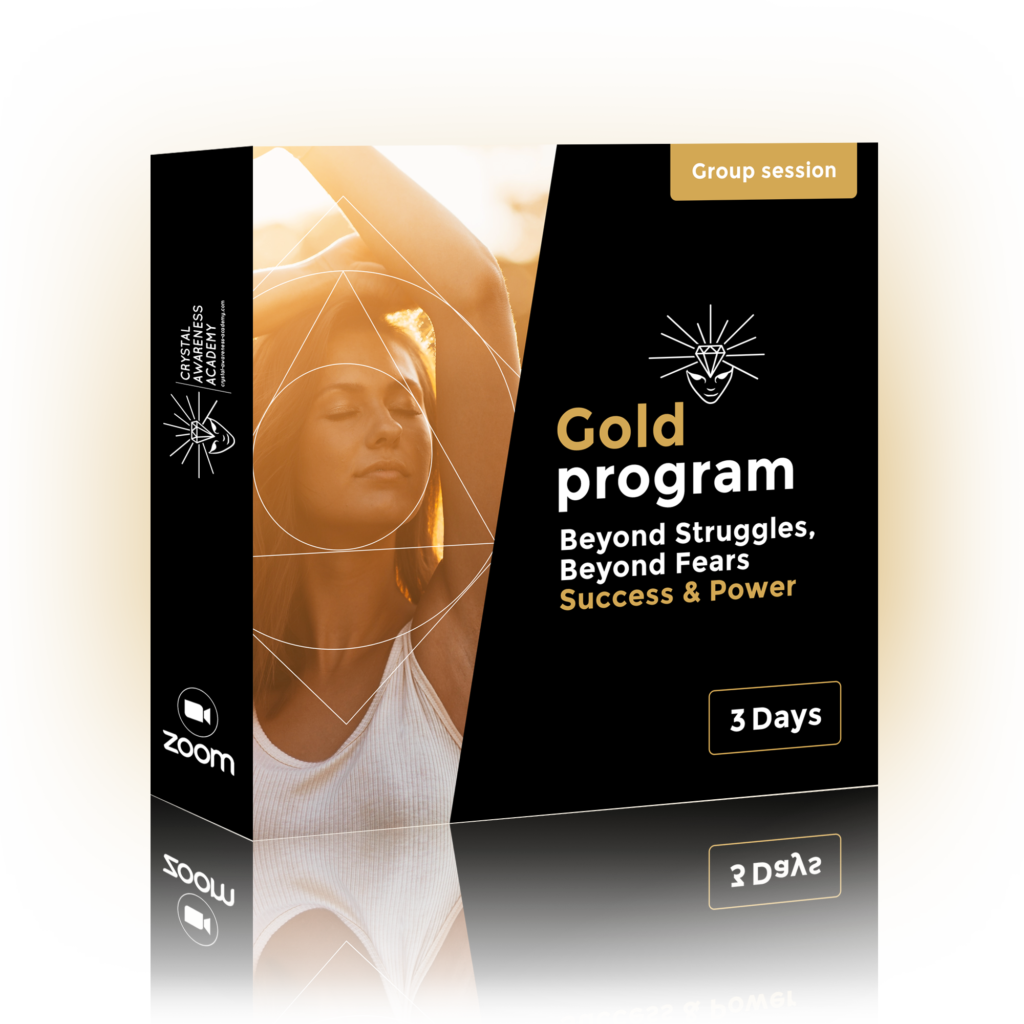 « Beyond Struggle, Beyond Fears Success & Power »
Elegance of possibilities and potentials
I believe every woman has the power and potential within her, the only difference is that you need to recognize and allow this power to function so you can enjoy life fully.
MOST WOMEN STOP HERE AS THEY ARE AFRAID AND HAVE A LACK OF TRUST UNTIL THEY FIND THEIR TRUTH ON THE OTHER SIDE OF THEM. EVERY WOMEN HAS THE BEAUTY LIVING WITHIN HER, YOU JUST NEED TO LEARN THE ABILITY TO RECOGNIZE AND PRACTICE LIVING DAILY
During my 35 years of my experiences and challenges, I have observed most men and women go through many similar challenges, although women FACE PROFOUND difficulties and challenges due to many factors and some of specific challenges that women go through which, I have observed when working or discussing with them. These include:
Lack of power, negative control, and manipulation
Feeling like they're not good enough, hopelessness, anxieties, and fear
Traumas and pain with abuse
Lack of respect, trust, and opportunities
How to navigate your journey with children
Social stress and lack of support
Work, relationships, intimacy issues, pain and hurt
Misunderstandings
Lack of desire, insecurity, and low self-esteem
Working with many women has allowed me to specifically focus on many similar challenges that every person goes through, specifically with mental, emotional, physical and energy healing and it requires more work on each of 4 areas that are related to you. The encouraging news is that there are solutions to these challenges, so you can move forward without living in your imprisoned patterns or fears.
Some of the benefits of this experience:
More clarity and experience to create a real sense of wellbeing
Live a life of more power, confidence, strength and more
Greater difference with a different view and perspective of yourself
Become more aware
Improve relationships
AND MORE
I invite you to try and find your own issues and how you can feel better by overcoming many of your habitual patterns or misunderstandings.
DISCOVERING YOUR KEY POTENTIAL AND POSSIBILITIES WITHIN YOU ALLOWS YOU TO ENJOY YOUR LIFE TO THE FULLEST